Since 10800 yuan, Hanwei has released two single cylinder water-cooled 250 gear vehicles and one 150 pedal
The domestic brand Hanwei yesterday released its two 250cc straddle models and one pedal model, respectively NK250, SC250 and FLASH150. Among them, the price of the 250 street car NK250 is 19280 yuan, the price of the 250 retro SC250 is 19580 yuan, and the price of the 150 pedal FLASH150 is 10800 yuan.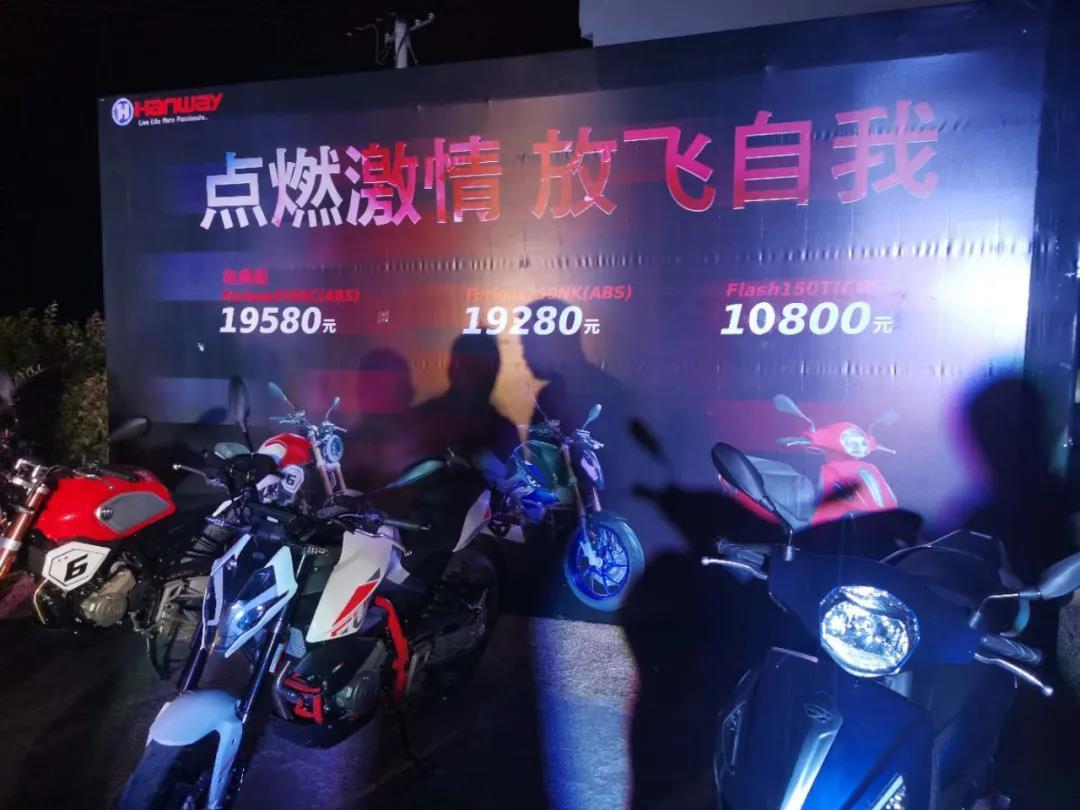 When it comes to Hanwei, some car friends may be unfamiliar. This brand has been focusing on the sales of export models for 12 years and has taken root in Southeast Asia and Europe for many years.
Retro models sold by Hanwei in overseas markets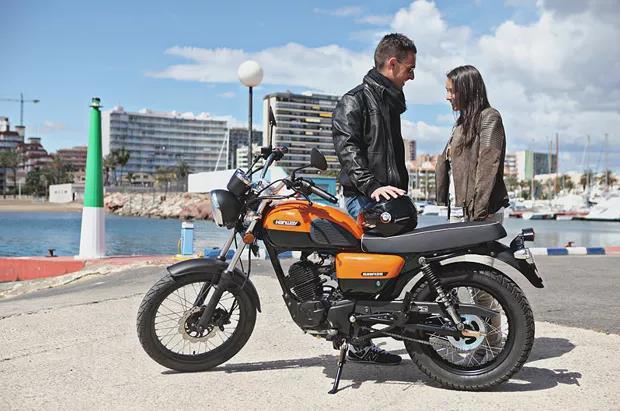 This time, two main 250cc street cars and a 150cc scooter were finally launched in China. The two straddle bikes use the same platform. In terms of power, the single cylinder water-cooled engine on Chunfeng 250NK has a maximum power of 19.5kw and a horsepower of 26.5 horsepower. It's just that there are differences in some configuration details.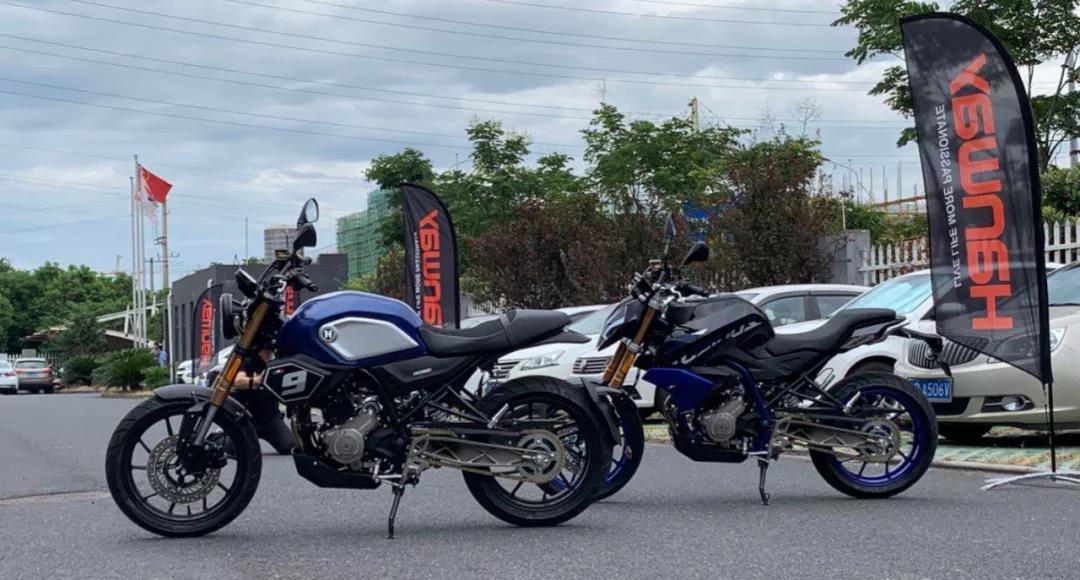 In terms of configuration, both cars use LED light sources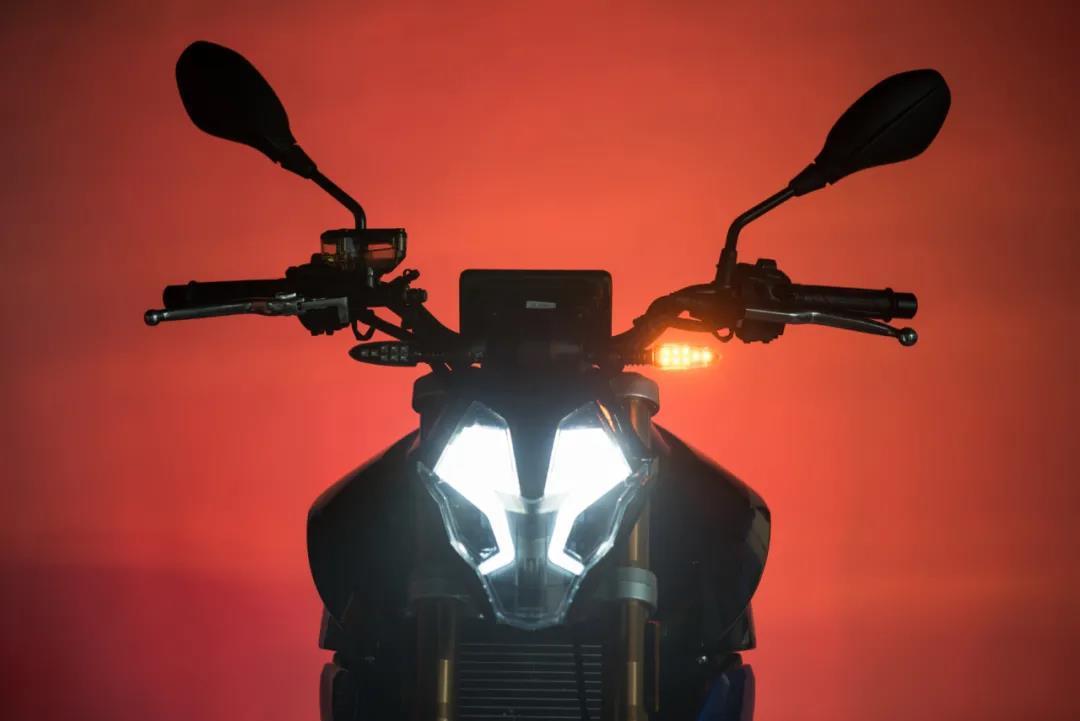 In terms of instruments, the two cars have adjusted according to their different positioning. The street car uses TFT color LCD instruments, and the retro car uses monochrome instruments.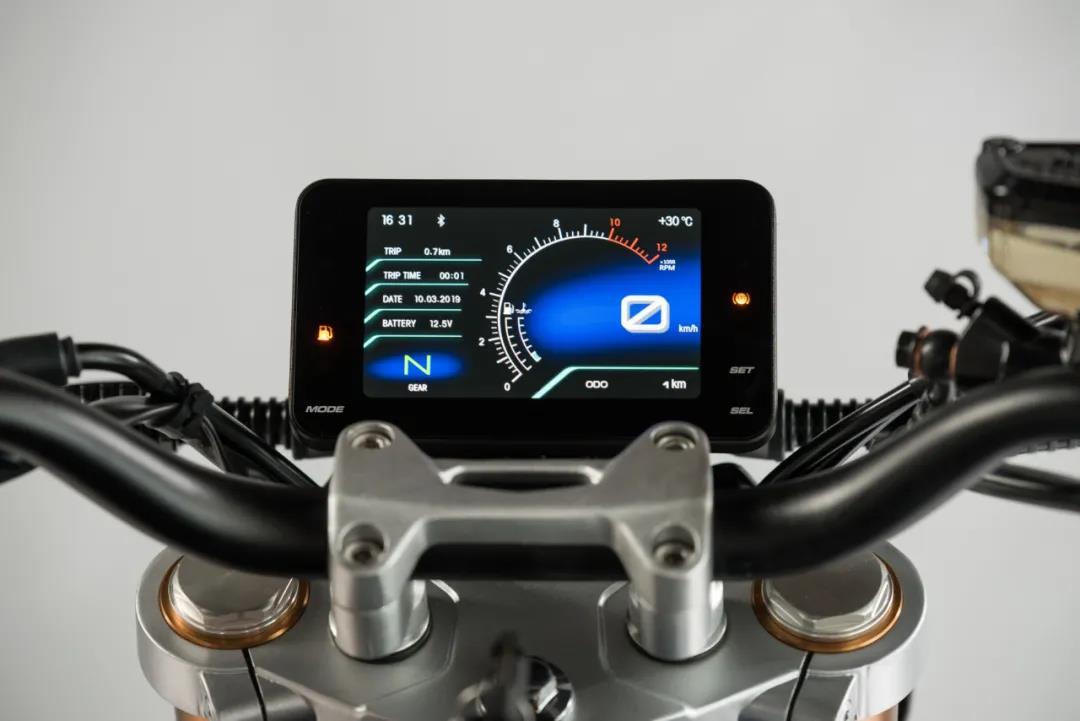 ABS is the standard configuration, and the street car is equipped with CST tires, and the retro version is equipped with Tengsen tires. The materials used for the walking mechanism are very generous.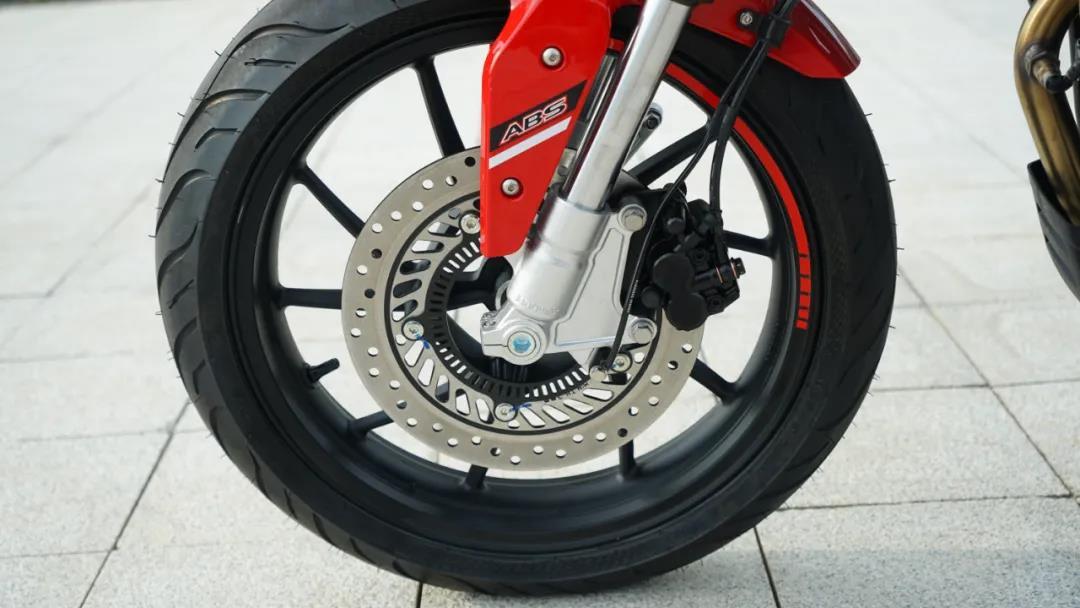 The retro SC250 is also equipped with a 20L large fuel tank, which has a very good endurance based on its fuel consumption.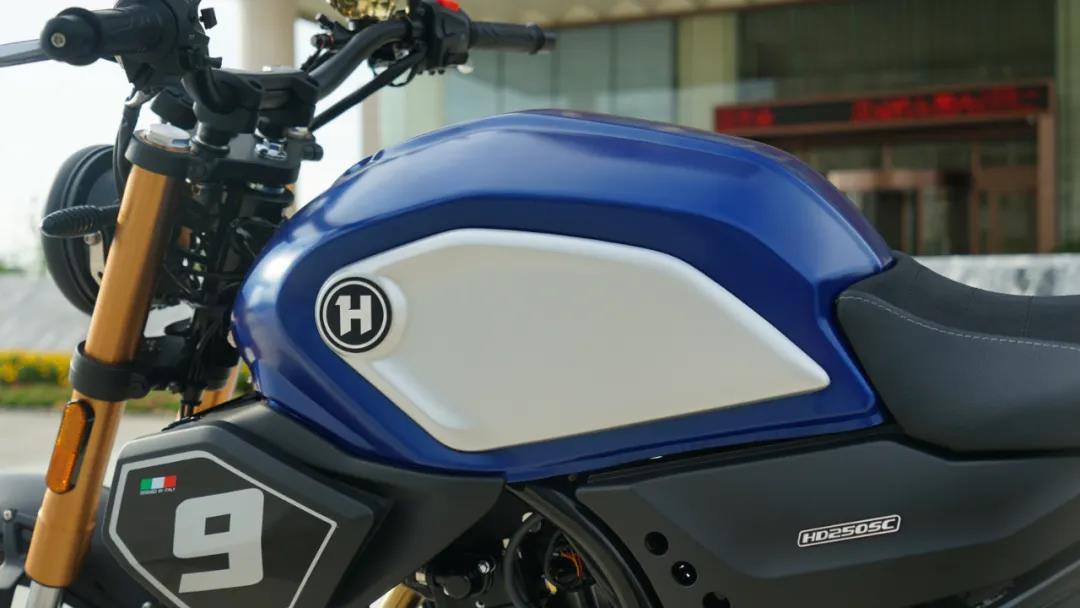 Parameter configuration of two vehicles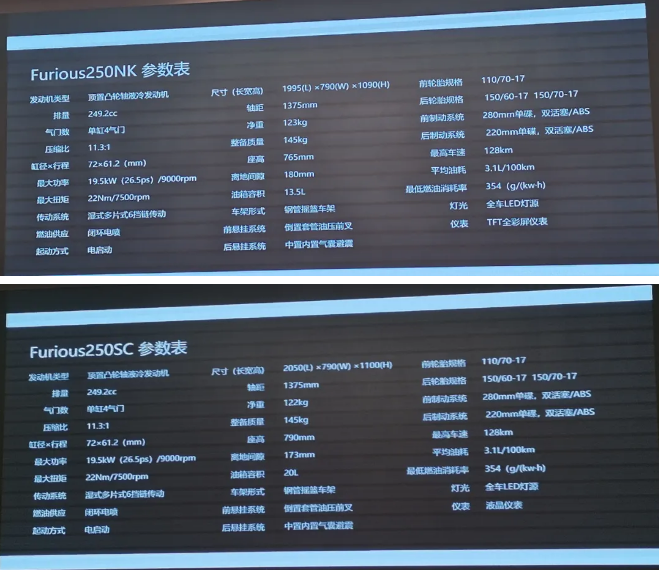 At the same time, it also released a 150cc pedal model with a price of 10800 yuan, which is very similar to the scarab in Jincheng in terms of setting, and also belongs to the European big foot scooter.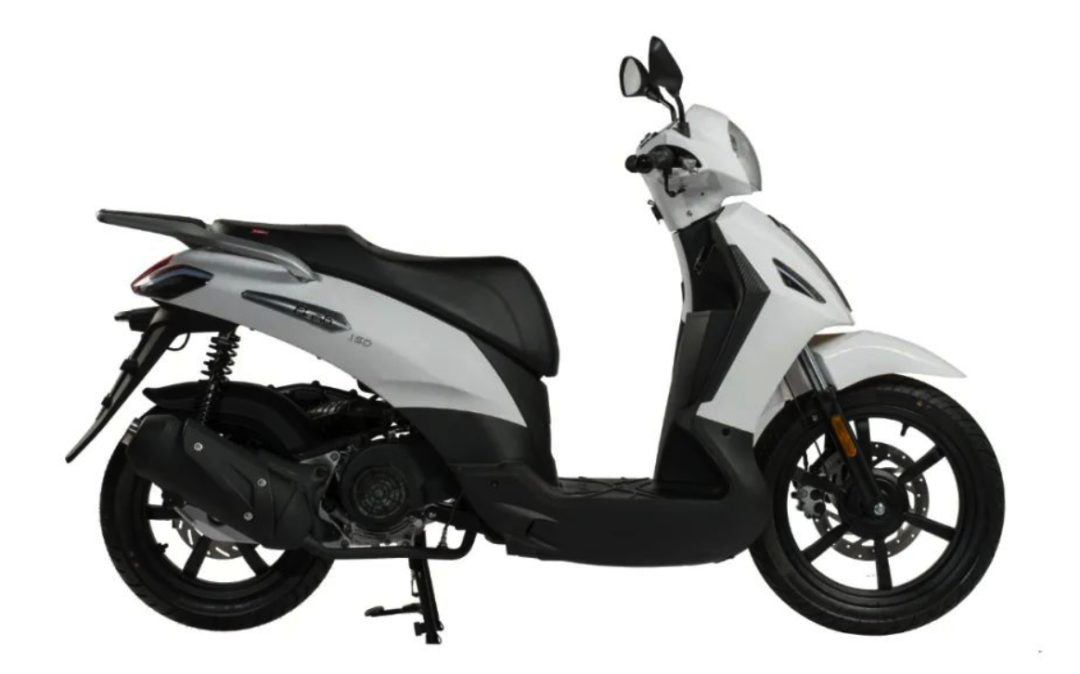 In terms of tire size, the front wheel is 16 inches, and the rear wheel is 14 inches. The ABS system is not equipped. Instead, the CBS linkage brake is used. In terms of power, a single cylinder 150cc air-cooled engine is equipped, with a maximum power of 8.5kw and a maximum torque of 10N. m.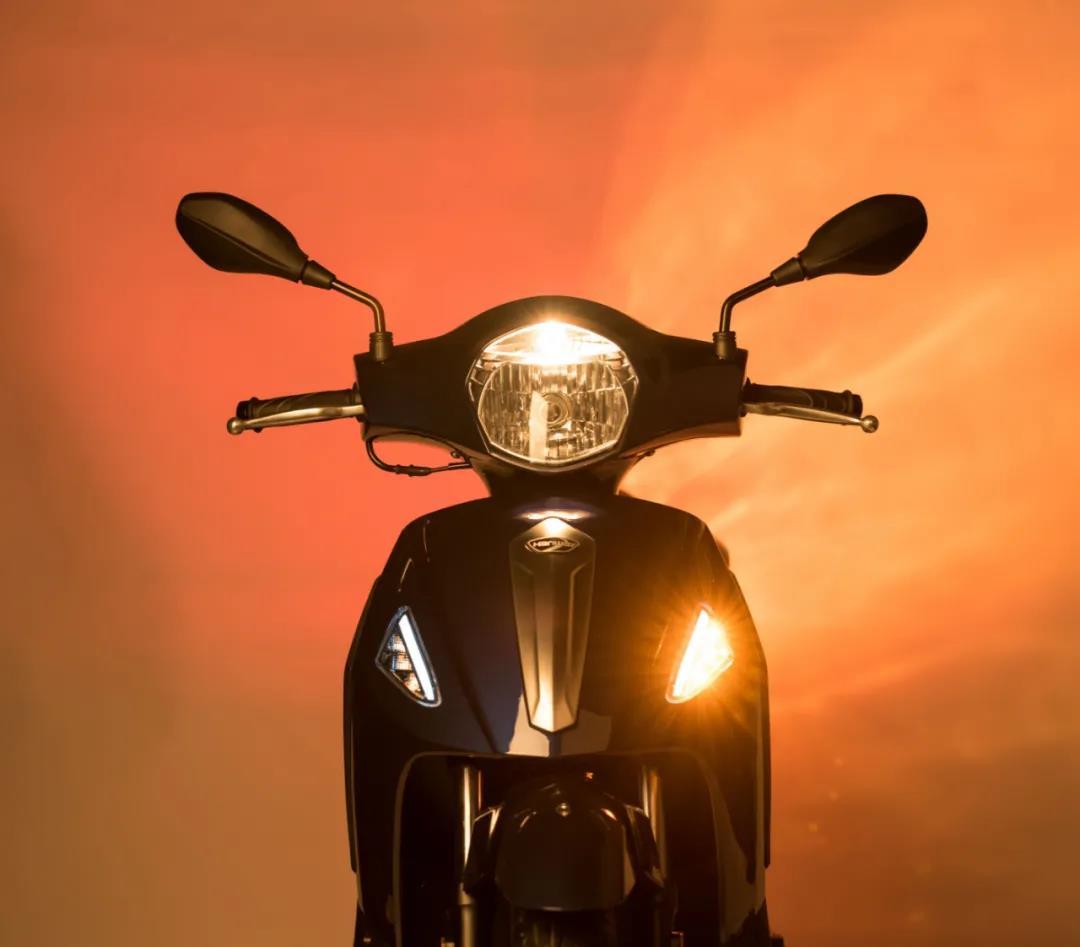 150 Pedal parameter configuration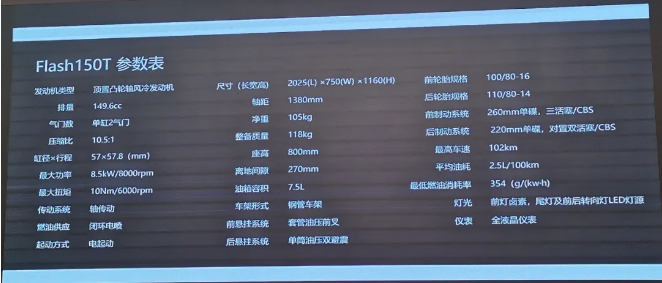 Color matching display of three models
NK250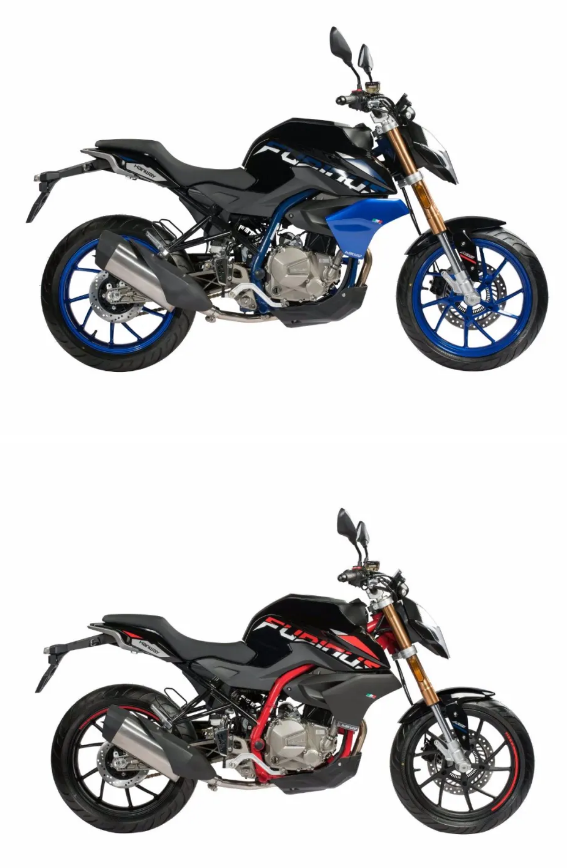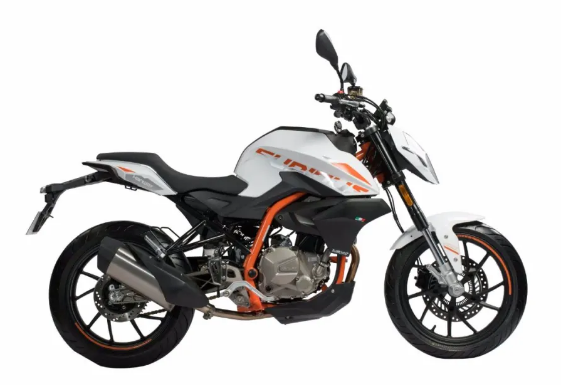 SC250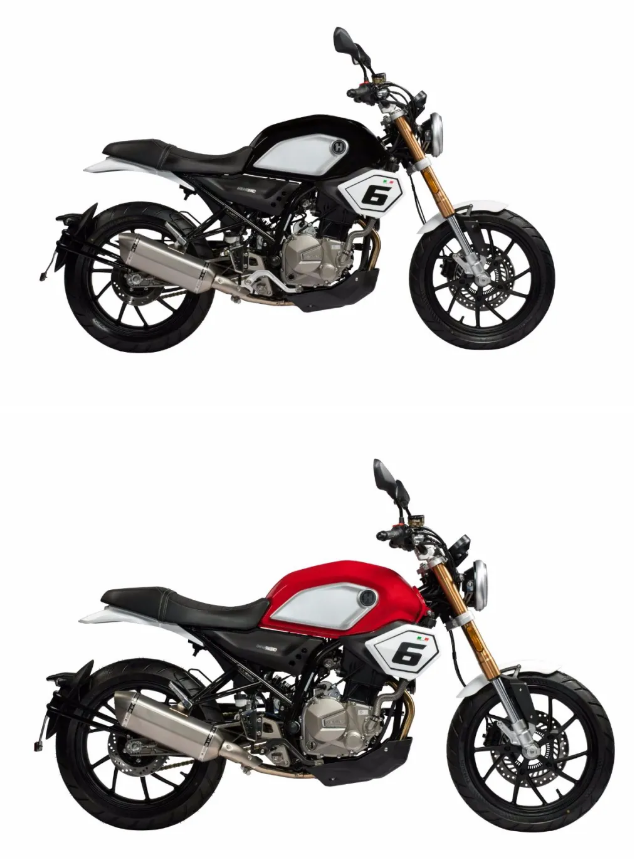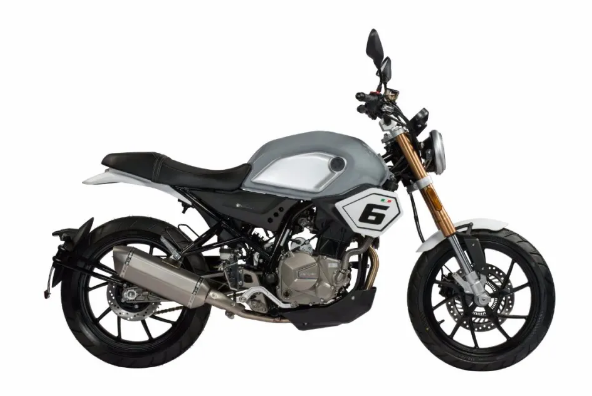 FLASH150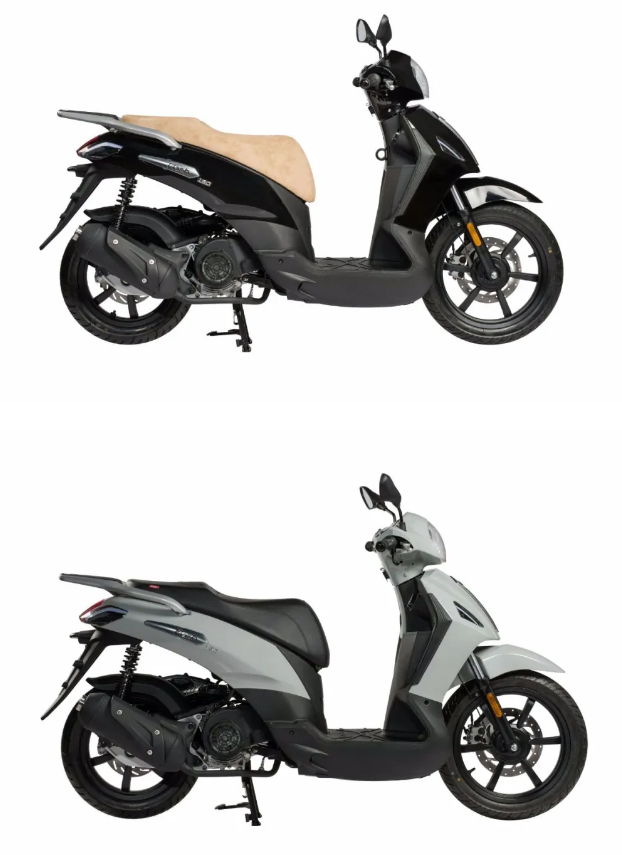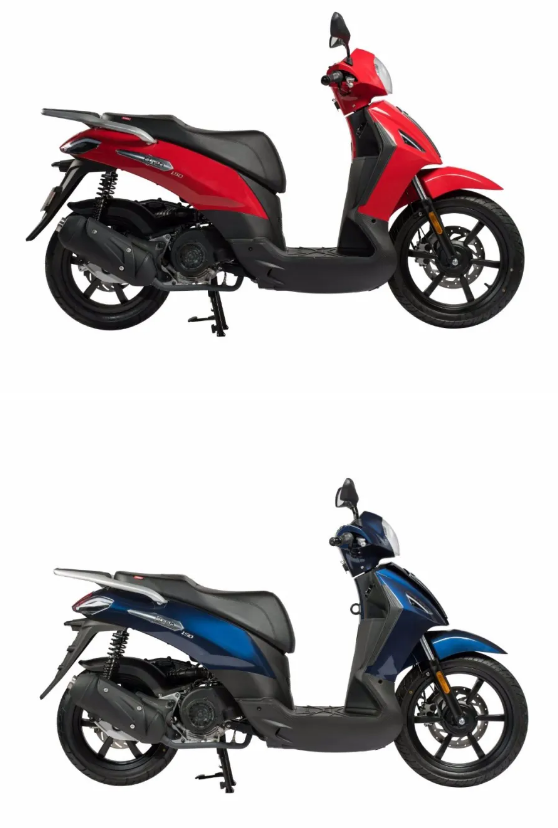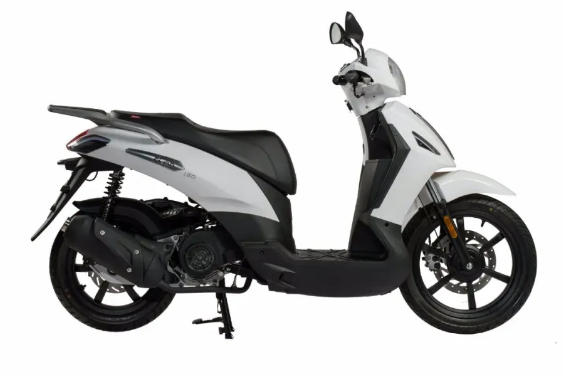 New choice! Hanwei made modern retro bobber officially released!
Bobber, a friend familiar with vintage cars will never be unfamiliar with the style. With the addition of more and more young knights, the classic and old BOB style is no longer dominant. In recent years, the modern retro style has become popular all over the world.
Hanwei brand is based in Europe and going global
Changzhou Hande Locomotive Industry Co., Ltd. (hereinafter referred to as "the Company") is a company focusing on locomotive design, research and development, manufacturing, sales and service and locomotive culture communication, and has accumulated rich experience and achievements in the locomotive field. The company has been committed to building a global distribution and after-sales service network, and researching and developing innovative products. At present, all products produced are exported to more than 20 countries and regions in Europe, America and Southeast Asia. In May 2014, the company completed the first phase of a 10000 square meter workshop in Zhongguancun Science and Technology Park, Jiangsu, mainly for office, R&D and assembly workshops; Phase II plant covers an area of more than 8000 square meters, mainly used in engine, stamping, welding and other workshops; The company covers an area of 26640 square meters. At present, the enterprise has more than 150 in-service employees, of which 30% are technical and professional managers, and 50% are graduates from universities or technical secondary schools; The annual production capacity of 100000 complete vehicles and 80000 engines can be reached.
Hanwei Locomotive officially entered the country, giving perfect feedback to users' expectations
Founded in 2008, Hanwei Locomotive has always been committed to foreign markets, adhered to the path of independent research and innovation, and accumulated certain experience in the field of locomotive design and manufacturing. This year, Hanwei Locomotive decided to return to the domestic market. On August 7, it released three models in Zhongguancun International Hotel, Liyang, Changzhou. The sports retro model: Furious250SC (HD250), the street car model: Furious250NK (HD250-A), and the urban wheel pedal Flash150T. Chen Yiming, the general manager of the company, explained the return to the domestic market in simple terms, Geng Zhi, the general manager of Chunfeng Power Sales Company, was invited to give a presentation on the two new models of Hanwei's power. At last, Zhang Hongbo, the secretary general of China Motorcycle Chamber of Commerce, made a summary speech, giving high expectations to Hanwei, as well as an analysis and introduction of the domestic two wheeled car consumer market. Agents and media from all over the country witnessed Hanwei's official entry into China. In order to meet the personalized and diversified needs of domestic consumption, Hanwei will use perfect service to feed back the expectations of users.